Office Information
Our main office location is in Suite 250 of the Estrella Health Center building at 9250 West Thomas Road. The building is just north of Banner Estrella Medical Center. For added convenience, we do have a satellite location which is located on the St. Joseph's Westgate campus at 7330 N. 99th Avenue, in suite 205. This office is just north of west Glendale Avenue. If you have any questions or would like to schedule an appointment, please give us a call. Our office is open Monday to Friday from 8:00 am to 5:00 pm and our phone number is (623) 936-5406.
Main Location - Estrella Health Center building
Please click or tap on the address link above for Google Maps
Please click on the YouTube play button below to take a tour of Estrella Surgical Group's office in the Algodón medical park.
Satellite Location - St. Joseph's Westgate Campus
Please click or tap on the address link above for Google Maps
Contact Information - Please Get In Touch
Office Phone: 623.936.5406 |

Se habla Español.

Office Fax: 623.936.5479
Billing Phone: 602.258.9900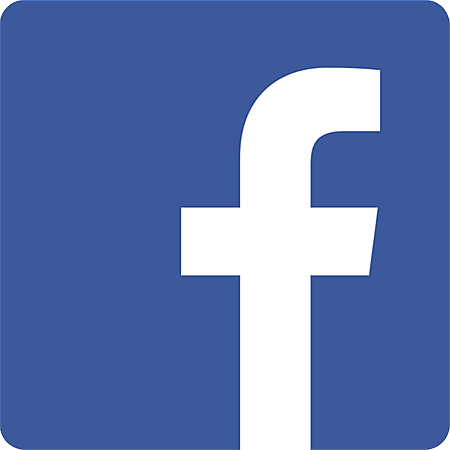 Our Staff
Michelle Rodallegas
Medical Assistant
Back Office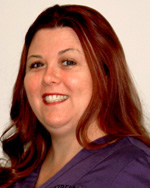 Prisisca Sanchez
Medical Assistant
Back Office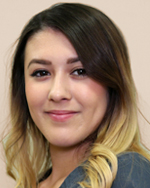 Michelle Osorio
Back Office Medical Assist/Surgery Scheduler